The first manufacturing base of Pharscin Pharma was founded in November 1996 and is located in the National High-tech Zone,Rongchang District, Chongqing. The pharmaceutical factory has a phase I, phaseII and phaseIII engineering production lines with a total area of more than 170 mu, and a GMP production base covering an area ofmore than 160 mu and will meet the requirements of EMA and FDA. The green area accounts for 42.5% of the total area. The garden-type factory area is clean and beautiful. Pharscin Pharma has built 11 production lines, including tablets, powders, granules, hard and soft capsules, powder injections, freeze-dried powder injections, small volume injections, API syntheses and Chinese traditional medicine extractions. Among them, the soft capsule production line filled in the blank of chongqing at that time, and the API of Weidimei(HydrotalciteTablets) has been registered by DMFof FDA in the United States.The production equipment and technical performance of Pharscin Pharma meet the international standards, achieving the professional production control, automatic detection, pipeline delivery and mechanic packaging.The fifth phase of the new GMP production base will be constructed in strict accordance with the cGMP standardof ICH so as to comprehensively realize intelligent manufacturing. The company intends to pass EMA and FDA cGMP certification on this new platform to make it possible to get drug approvals by NMPA(former CFDA), EMA and FDA at the same time and enable the simultaneous access to the markets of China, the United States and Europe in the future.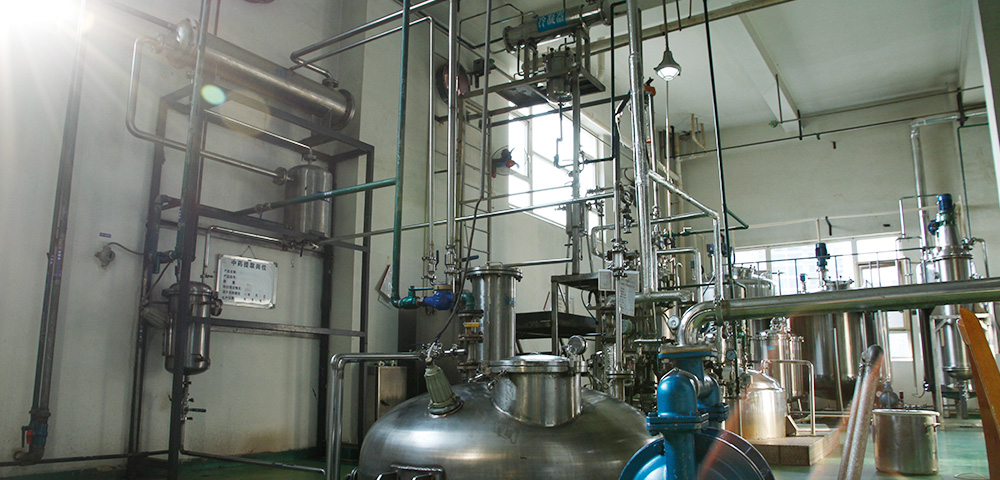 Pharscin Pharma has advanced manufacturing technology andexcellent facilities . The extensive application of advanced technology provides a higher standard of quality assurance of the products for PharscinPharma. Pharscin Pharma has applied advanced modern pharmaceutical technologies such as CO2 supercritical extraction, ultrasonic oscillationextraction and new processes of macroporous resin adsorption purification,ultra-low temperature pulverization, vacuum belt drying and vacuum freezedrying to manufacture premium products. Those production technologies have been applied in manufacturing dugs such as Weidimei (HydrotalciteTablets), Duliang Soft Capsuless, Danshu Soft Capsules, Tongxie Ning Granules,Ganju Binmei Tablets, Odeman (Terazosin Hydrochloride Capsules), Shuiwang (SpirulinaCcapsules),Oxymatrine for injection, Diammonium glycyrrhizinate for injection,Sodium Ferulate for Injection, Mebexyl for Injection, Sodium Omeprazole forInjection, Sodium Aescinate for injection, Pefloxacin Mesylate for Injection,Injection Acyclovir, Citicoline for injection, Ethylenediamine Diacetamide Acetate for Injection, Bumetanide for Injection, Calcium Folinate forInjection, and Netilmicin Sulfate for Injection.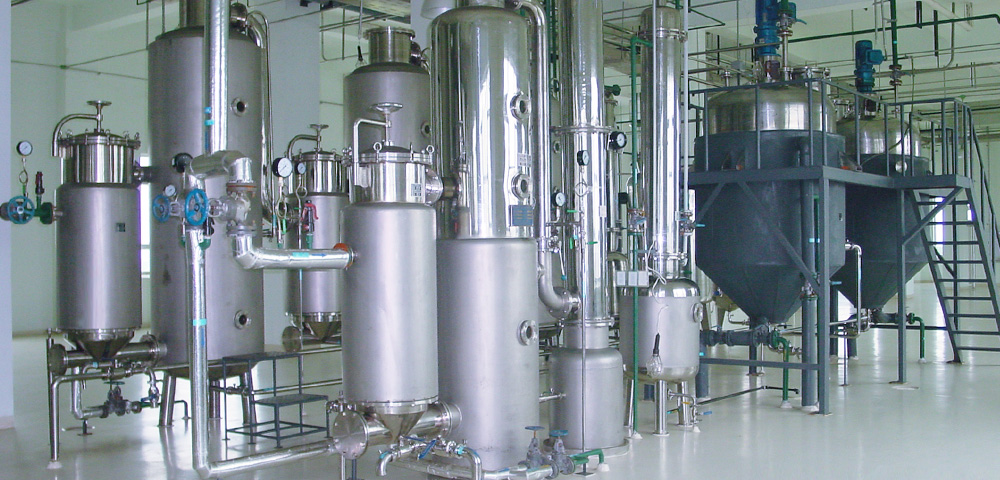 Since its establishment, Pharscin Pharma takes drug quality as the life of the enterprise. The drug production of company is strictly in accordance with the current applicable GMP standards (2010 version) and 6S management. With constant improvement in quality management, the company has ensured the quality, efficiency and safety of drugs. In 2004, the pharmaceutical manufacturing base was awarded "Advanced Unit of Quality Management of Chongqing Small and Medium-sized Enterprises". Since the establishment, the company's manufactured products have a 100% passing rate in the finished productsinspection, smapling inspection of NMPA(former CFDA), national evaluation sampling inspection and market sampling inspection. The drugs produced by Pharscin Pharma have been unanimously praised by the majority of medical staff and patients.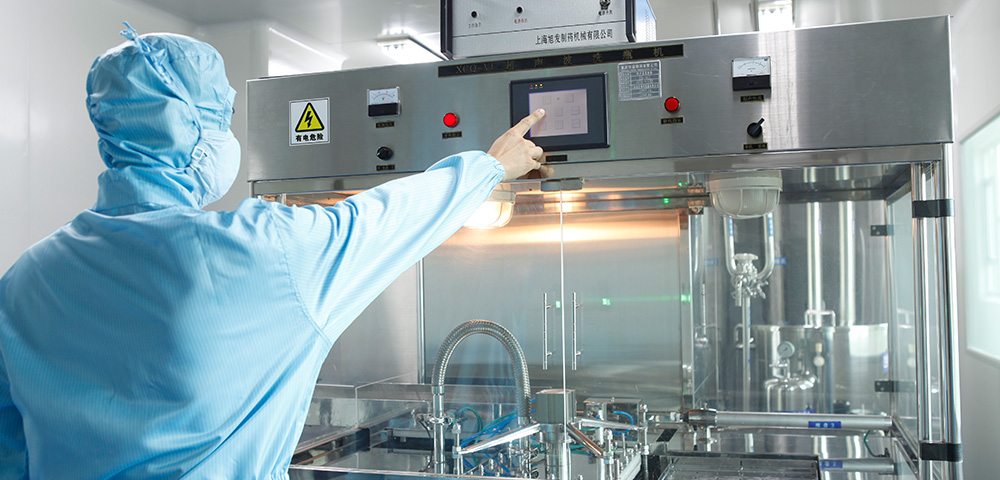 While Pharscin Pharma places quality high on its agenda, it also pays closer attention to the production management and organizes production strictly in accordance with the process specification. In addition, it also strictly follows the standard operating procedures, equipment standard operating procedures, post cleaning standard operating procedures and other GMP documents to make accurate notes in a timely manner to guarantee production operations and effectively eliminate errors. In 2008, QC team of the production technology department won the "National Excellent Quality Management Team", and in 2016, it was nominated for the Chongqing Mayor Quality Award.